Weather & Sea Intelligence
Anticipate business impacts with hyperlocal weather and sea intelligence.
| | |
| --- | --- |
| Category | Marine | Ports |
| Developer | i4sea |
Much more than a Weather & Sea forecast:
It's intelligence applied to your operations so you take control.
You analyze several forecasts and still don't know what's going to happen. By waiting until the last minute, decisions are made at the spot.
i4sea helps you have control of your planning with hyperlocal forecasts based on the risk and impact on your day-to-day operations.Thus, you can focus on enhancing the safety and efficiency of your business.
Make better decisions with actionable impact-based sea and weather forecasts.
Plan, manage and create situational awareness with a powerful platform that can be tailored for every specific need.
Know exactly where, when and how sea and weather will impact your business.
More than 30 hyper-local sea and weather forecasts specifically calibrated to your specific location with reliable user-oriented information for the next 10 days.
Create plans according to how likely your insights are to occur and increase the accuracy of your planning.
Customize your dashboards for any operation.
Plan 10 days in advance based on hyper-local weather and sea forecasts translated into actionable insights, to support your decision-making routines.
Create actionable insights based on your team's decision logic and automate the data to support planning of operations impacted by weather and sea conditions.
Additional features
Be aware before, during and/or after the event takes place.
Optimize communication with automatic alerts based on the occurrence of impact-risk events in your operations, and notify the right people at the right time.
Tailored notifications to create situational awareness, save time and increase planning efficiency.
Measure and manage the impact of the sea and weather conditions on your business.
Analyze and track actions and operations that have been affected by weather and sea conditions with Key Weather Metrics specific to your business.
Historical analysis of operations related to sea and weather conditions, acuracy of forecasts based on decisions and insights and tracking of what actually happened.
Analyse what happened at any given place and time.
Go back in time to audit and export any data and information, from insights to weather and sea conditions.
100% available and auditable data for you to easily analyze and increase the efficiency of future decisions based on what happened in the past.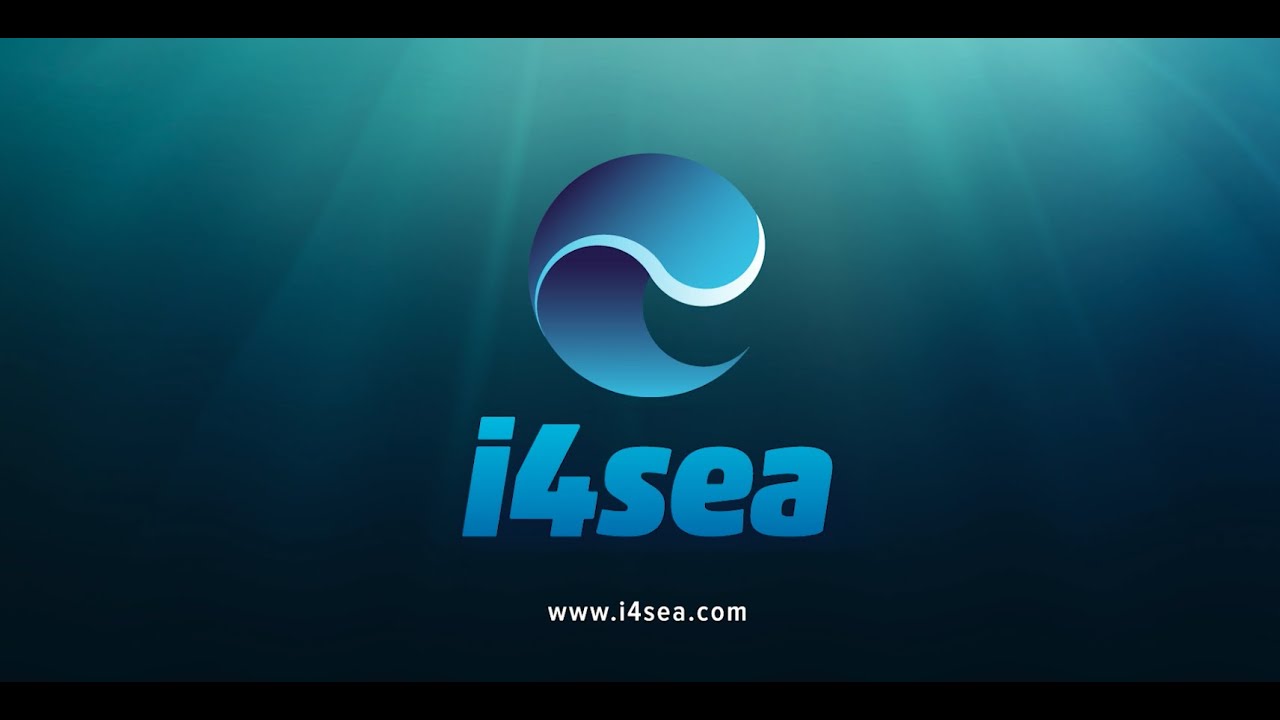 Hyperlocal forecasts
The resolution and efficiency that you need.
Actionable insights
Supporting and alerting the users with impact-based actions.
Situational awareness
Tailored notifications for the right people at the right time.
Benefits for the Maritime industry
Port operations

Better control, safety and efficiency in your operations at every step of your decision-making process.

Coastal engineering

Reduce downtime and plan operations/maintenance accurately, while increasing operational safety.

Vessels/Shipliners

Anticipate the sea and weather conditions that impact your arrival, departure, loading and provisions, protect assets and optimize port stay.

Renewable energy

Increase the resilience of onshore/offshore planning and operations. Optimize resources, establish preventive maintenance and minimize damages.
Where we are now

i4sea is continuously developing new hyperlocal impact-based sea and weather forecasts for ports and coastal regions across the globe. Below you can find a list of ports with live systems or under development:
Live

Brasil

Baía de Todos os Santos (Salvador/BA)
Santos (Santos/SP)
Baía de Sepetiba (Rio de Janeiro/RJ)
Porto de Açu (Rio de Janeiro/RJ)
Itajaí/Navegantes (Santa Catarina, Brasil)
Rio Grande (Rio Grande do Sul)
Under Development

Europe

Rotterdam, The Netherlands
If you are interested in developing a hyperlocal impact-based sea and weather forecast for your port or region, please click on the "Contact Us" link to let us know!
I4cast® integrates and analyses data from carriers, terminals, port communities, global models, regional models, weather and sea measurement sensors as well as a variety of commercially available data sources.
If you have additional data sources that can add value to end-to-end visibility for the maritime industry, please contact us.
Get future sea and weather conditions hyper-local data with the i4cast® API
Integrate actionable forecasts across the platform of your choice. All the environmental data you need for any location in a single sea and weather API.
Choose from over more than 35 environmental variables, define locations, polygons and routes to support your business' decision making.